Providing the
Makeover Your Property Needs
Finding the right people to improve the look of your living or workspace can be challenging. They have to be committed to achieving your vision. At WILLCO in the Portland & Vancouver Metro area, we ensure that every remodeling and painting project is completed efficiently, professionally, and with your goals always kept as our top priority.
Remodeling and Construction Work
Our company plans, coordinates, and executes the various facets of different home construction and remodeling projects. We handle a variety of renovation jobs with the help of our architects and journeyman-level craftspeople. From whole-house remodeling to kitchen retrofitting, we can do it all.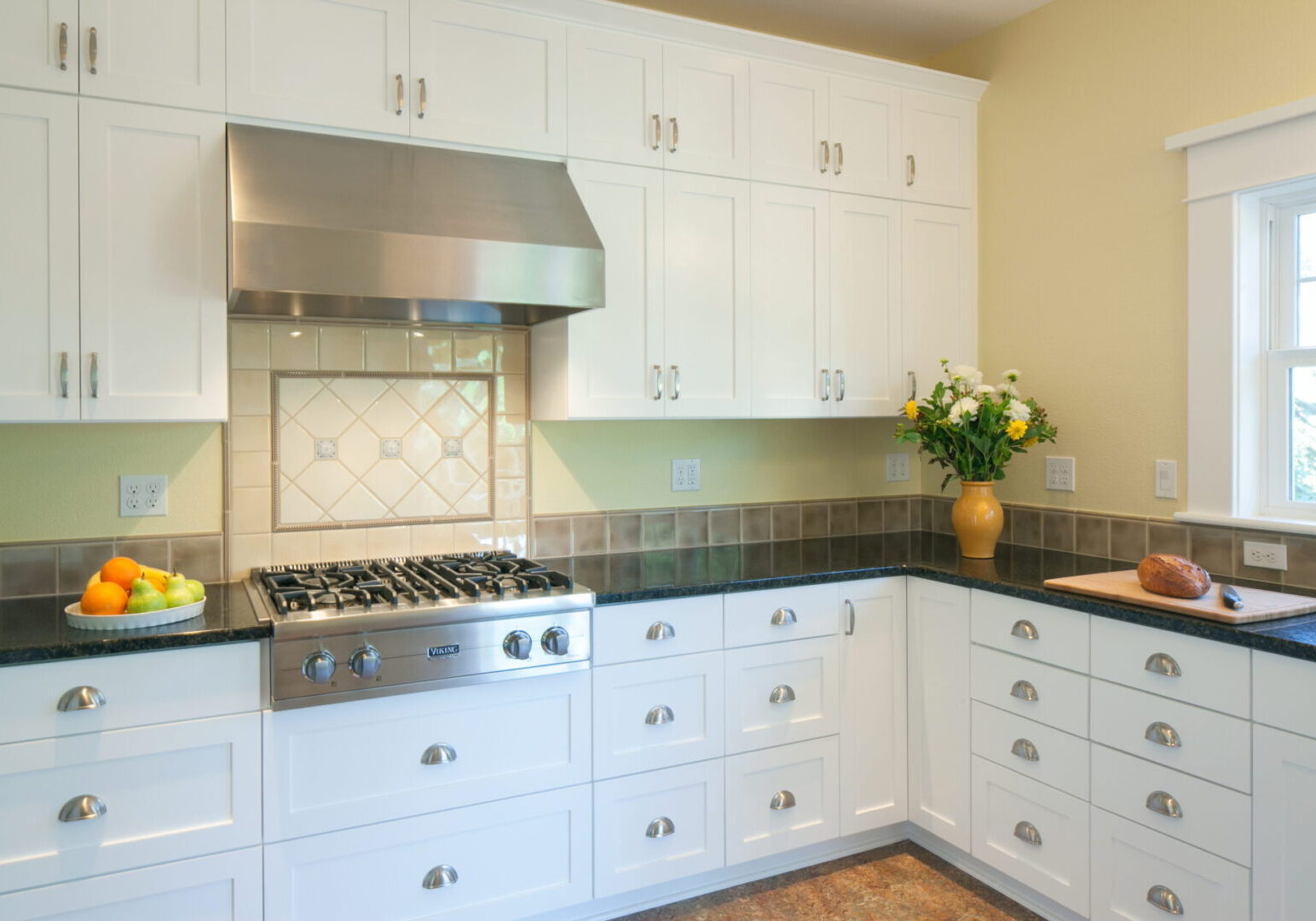 Painting Services
We offer interior and exterior painting services for residential, commercial, and multi-family establishments. Our professional painters perform all types of paint jobs — from preparation to finishing touches.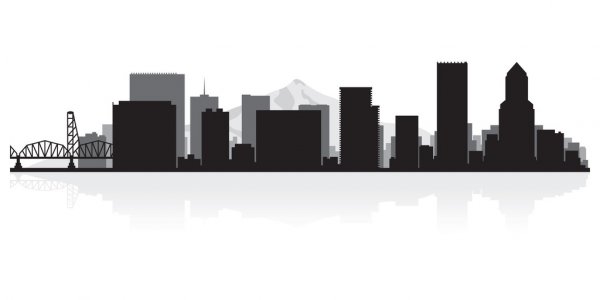 Trust WILLCO for
Your Next Project
Get in touch with us today for your remodeling and painting needs. Together we will work with you to build the perfect property.