A Fresh Coat of Paint to
Improve the Look of Your Property
Turn to WILLCO in Portland, Oregon for outstanding interior and exterior painting services. We are always ready to handle your commercial or residential project. Whether you want to enhance the visuals of your property or protect it against the elements of the Northwest weather, we can apply the appropriate coatings to address your needs.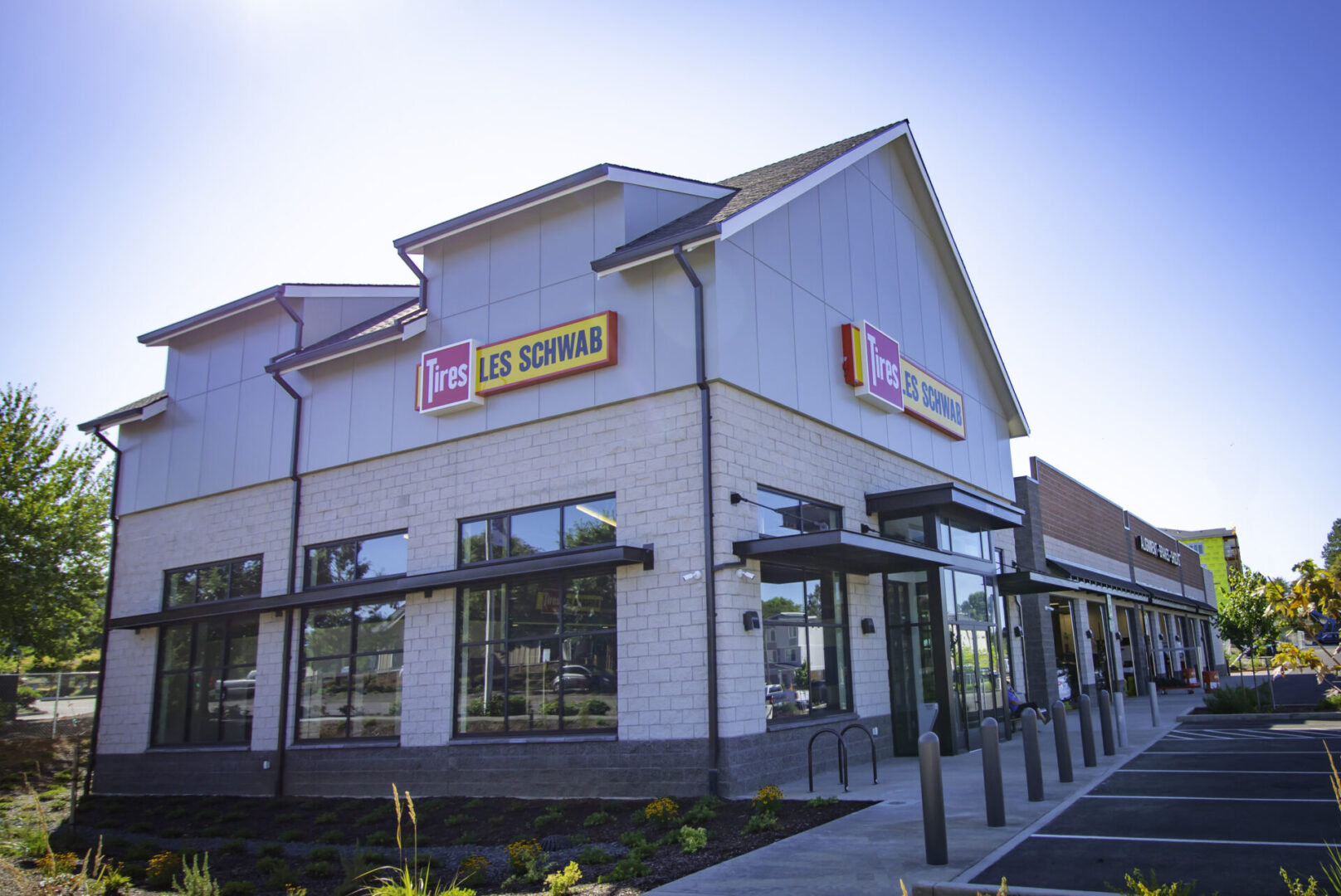 Why Choose Us for Your Commercial Project
Painting Expertise
We have the experience and professionalism needed to complete any commercial painting project. Many general contractors, commercial property owners, and property managers that we worked with can attest to our crew members' abilities.
A Can-Do Attitude
Our staff is prepared to manage the painting needs of various commercial buildings. These establishments include retail spaces, offices, high-rise towers, medical facilities, business parks, hotels, schools, and more.
Excellent Workmanship
Have peace of mind about the progress of your project when you leave it under our painters' capable hands. We will utilize safe and effective techniques to make sure that the finished paint job is on time and exceeds your expectations.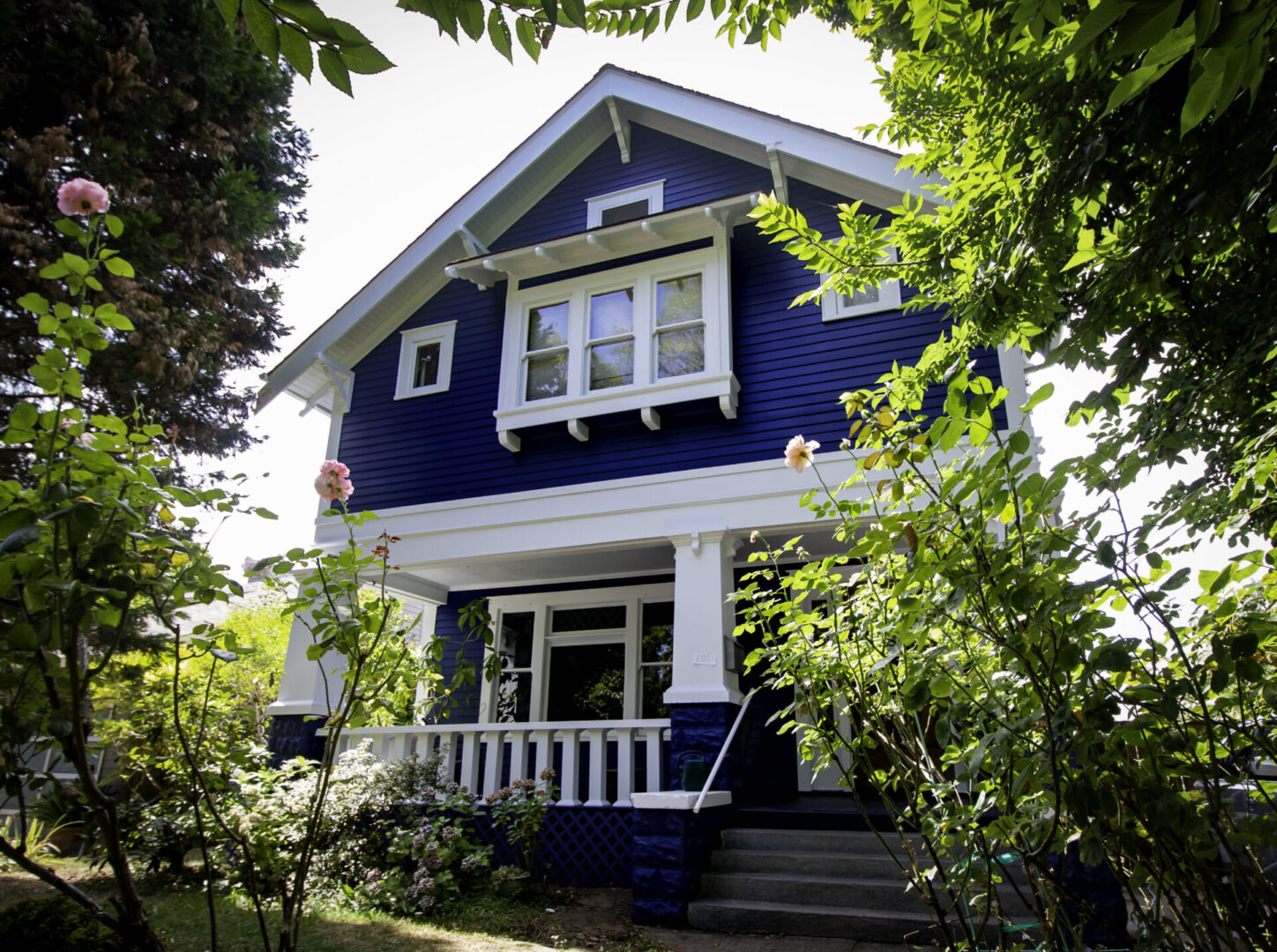 Working With Homeowners
We offer a variety of painting solutions to help our clients improve the look of their living spaces, which include the following:
Working diligently and respectfully throughout the residential property

Pressure washing and pre-application cleaning

Applying a variety of enamels, finishes, and specialty coatings when requested (including fine finishes and polyurethane, water repellents, masonry, or elastomeric coatings)

Mildew and algae eradication

Scraping, sanding, and paint removal

Masking and surface protection

Applying multicolor trims

Caulking, spackling, and epoxying

Wall, drywall, popcorn ceiling repair, removal, and texturing

Providing carpentry services (such as dry rot repair, siding, trim and decking)

Applying natural wood coatings on decks, fences, and arbors
Competent House Painters
Our journeyman-level painters will handle any interior or exterior residential project with the utmost care and professionalism. We design our painting services around clients' wishes and their homes' needs.
When you work with us, we will be nothing but courteous, efficient, and trustworthy. We will also try not to interrupt your everyday life while still maintaining a clean, hazard-free work area.
Proof of Our Exceptional Work Ethic
Following lead-safe work practices as certified by the Environmental Protection Agency (EPA) and the State of Oregon

Using environmentally friendly products and materials

Applying coatings through professional paint spray, brush, and roll

Utilizing equipment for difficult-to-access areas (such as scaffoldings and ladders)

Handling the unique needs of older homes and historically sensitive projects
Reach out to us for residential or commercial painting services. You can also get an estimate for your upcoming project.