WILLCO recently completed work on South Lake Center in Lake Oswego. The project was done in partnership with Powell Construction. This much needed facelift included fresh paint on a variety of different surfaces.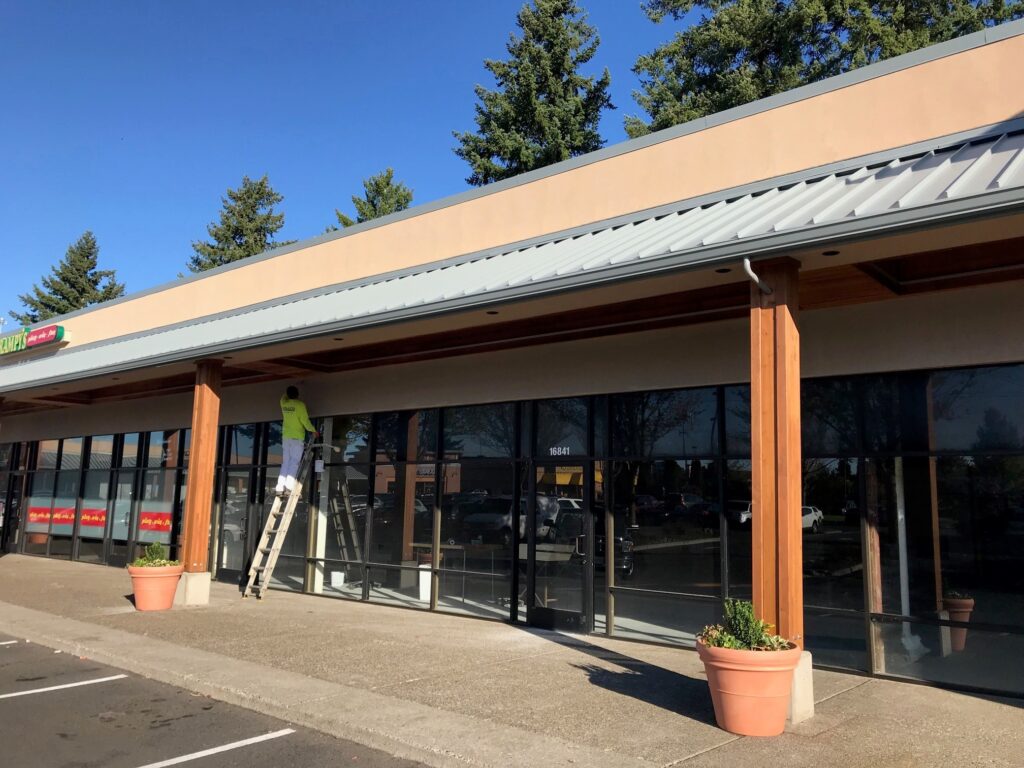 Our expert painters sealed the masonry brick walls, finished the storefront window dividers, and painted architectural woodwork.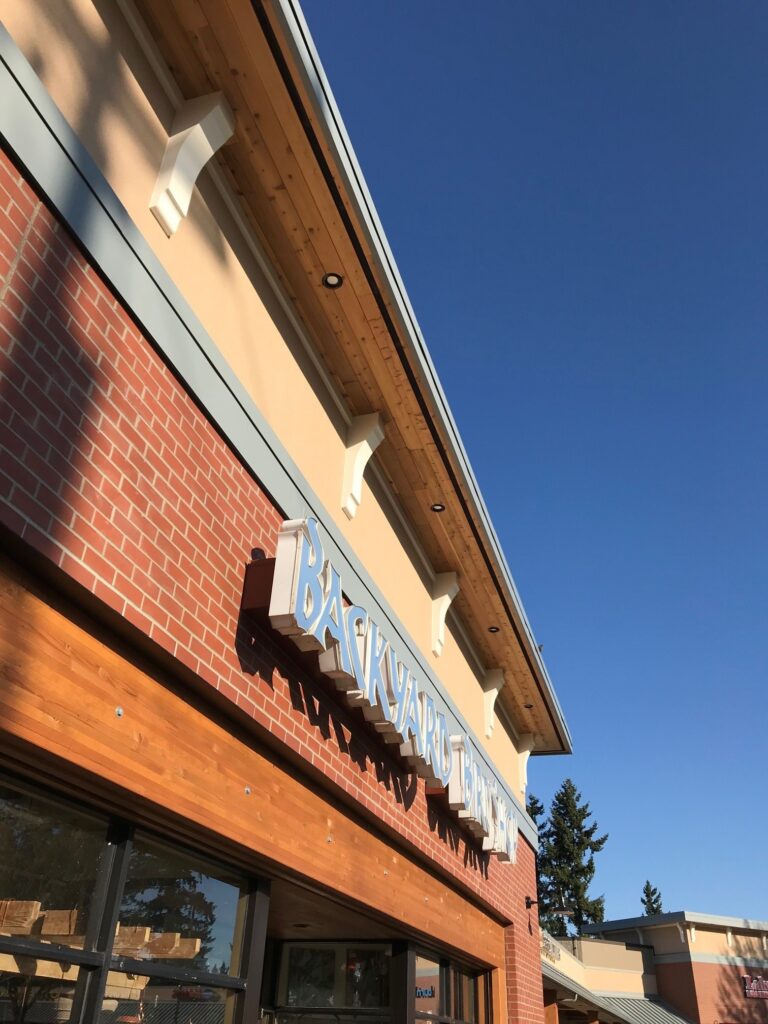 Staining and sealing natural wood is essential for exterior wood surfaces, especially in the Pacific Northwest, and the quality application from our painters ensures that the exposed beams will be protected from the UV rays of the summer sun to the wet winter weather.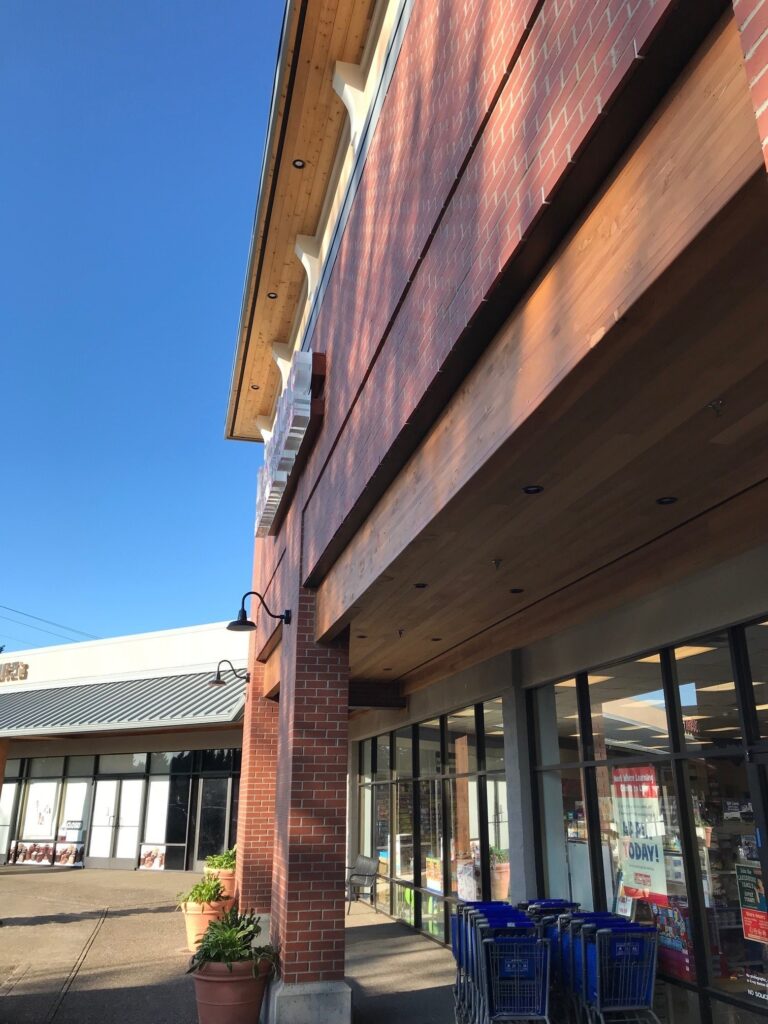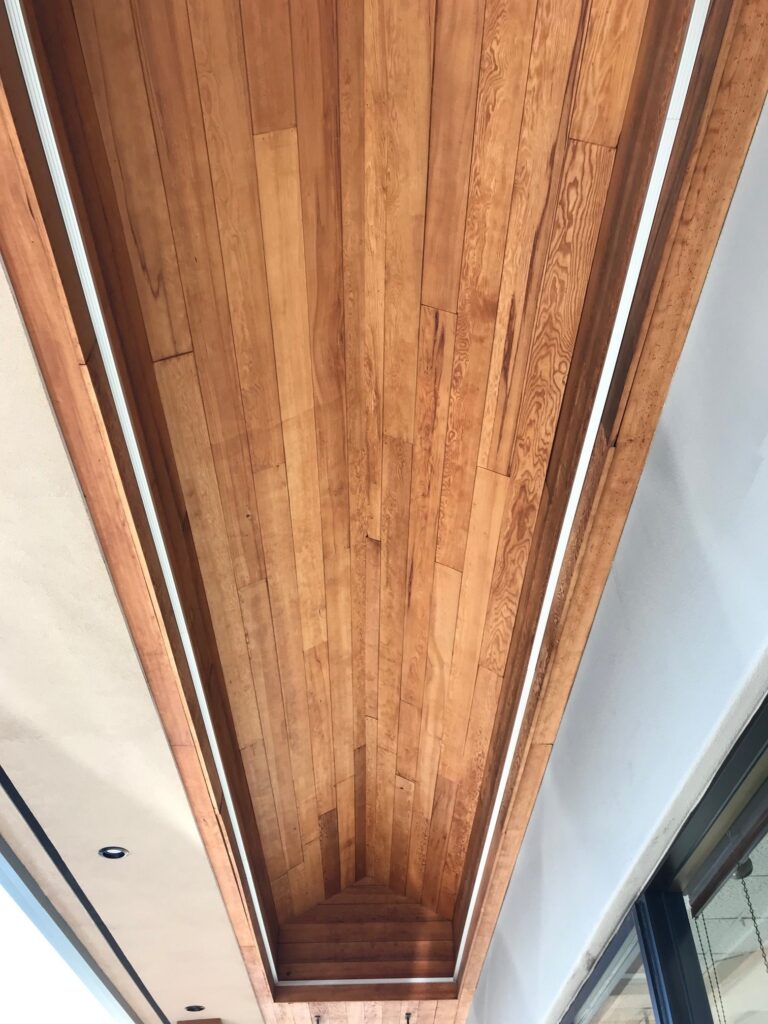 Working with Powell Construction on this project has been an excellent experience for WILLCO. Craig LaBrie is a consummate professional, and it was a pleasure to work with him and his team.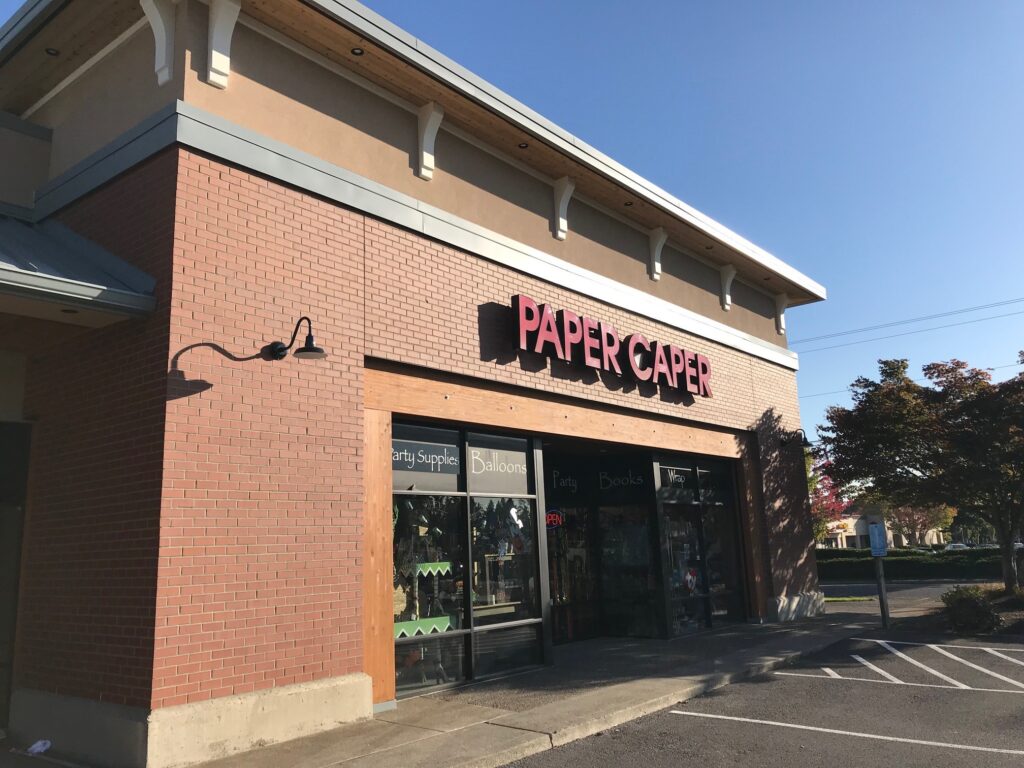 Our skilled painters are ready to assist with any size paint project; from large commercial buildings, to multifamily housing and single family homes, trust WILLCO to take care of any painting needs you may have.
WILLCO
Professional Performance
Professional Results